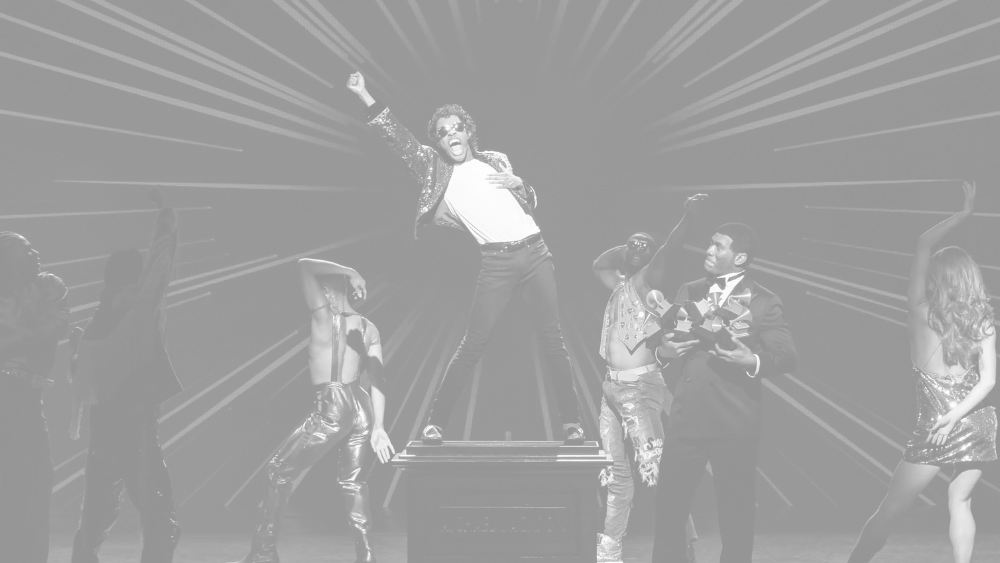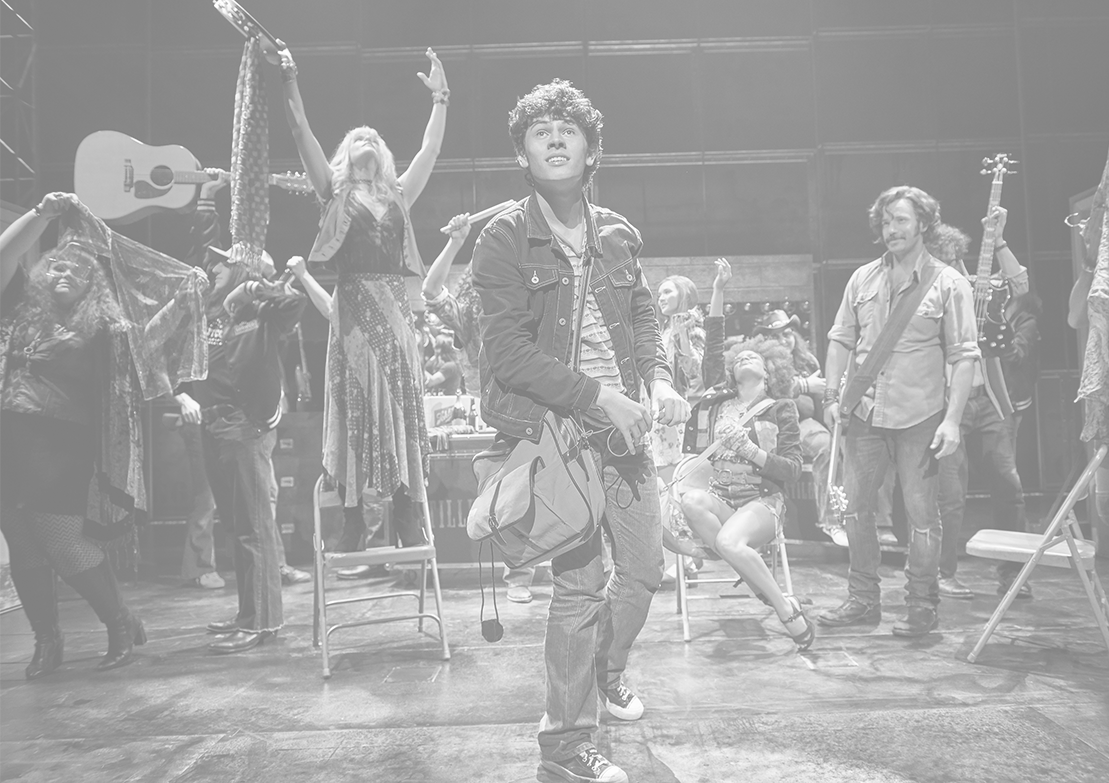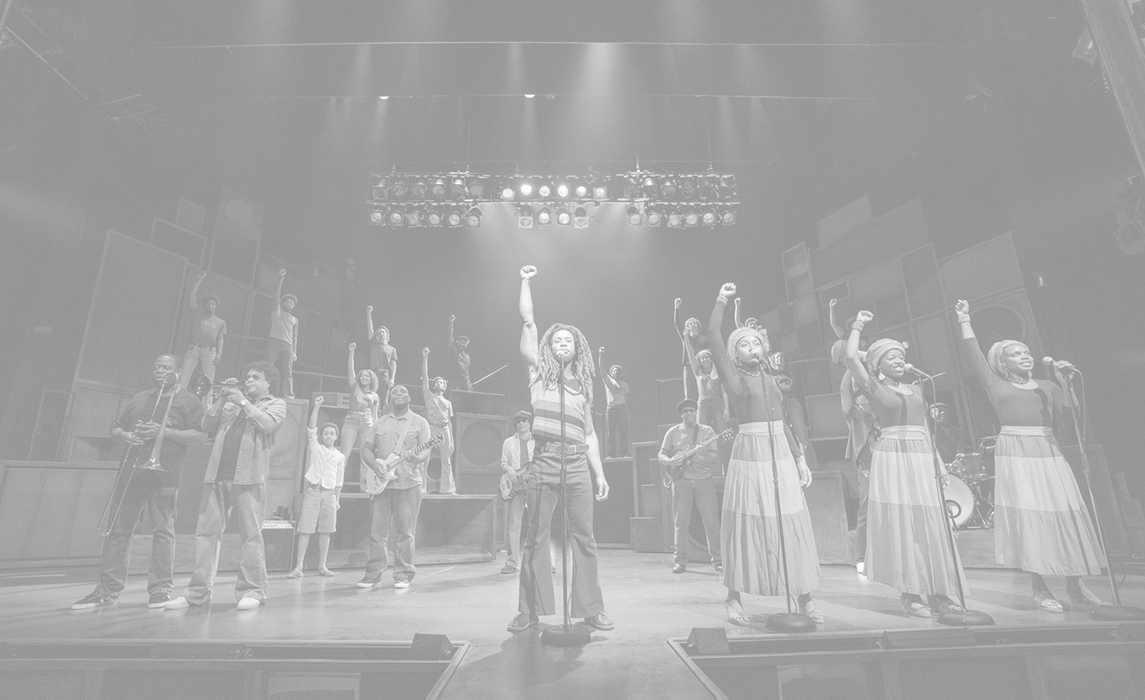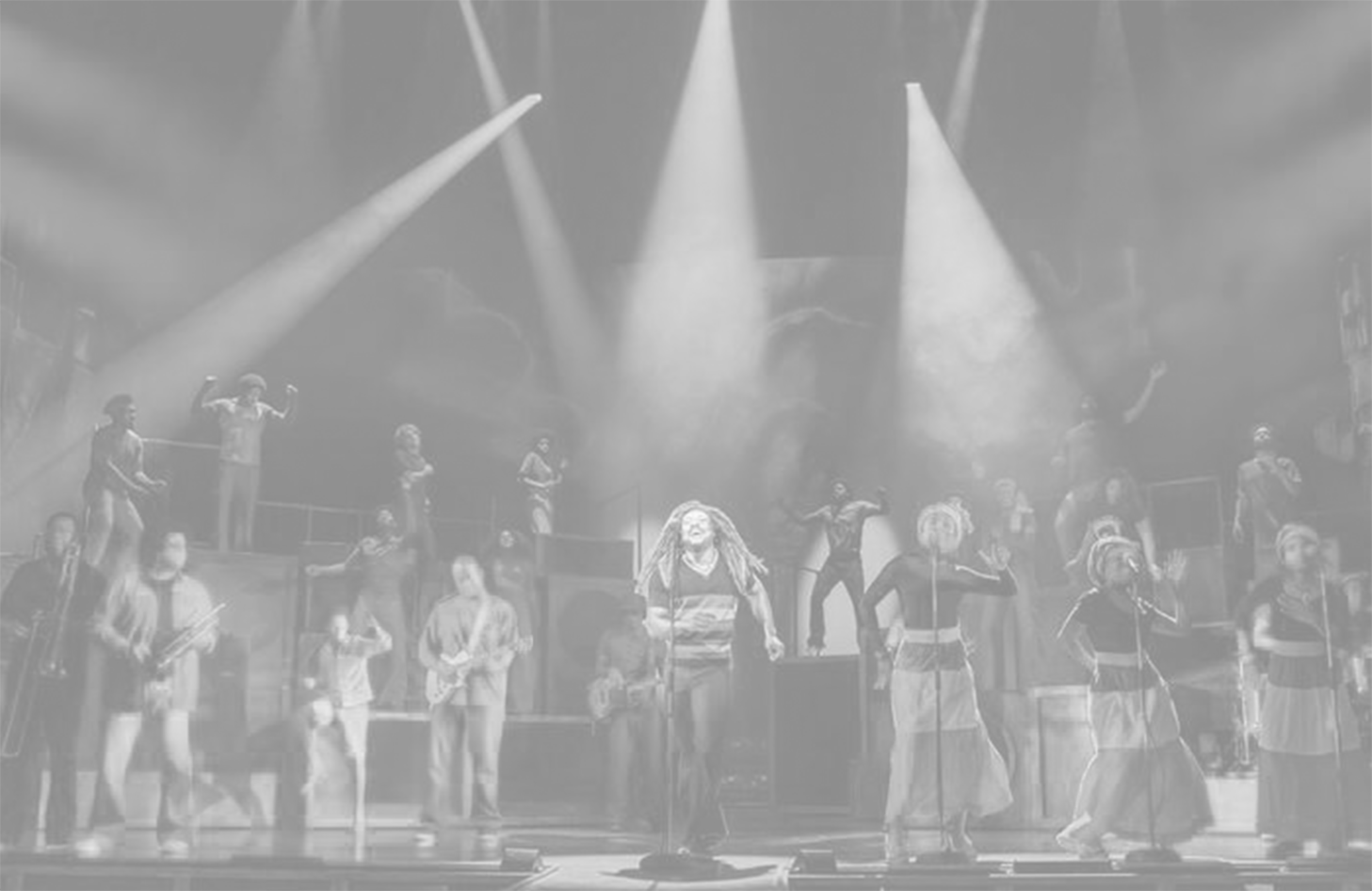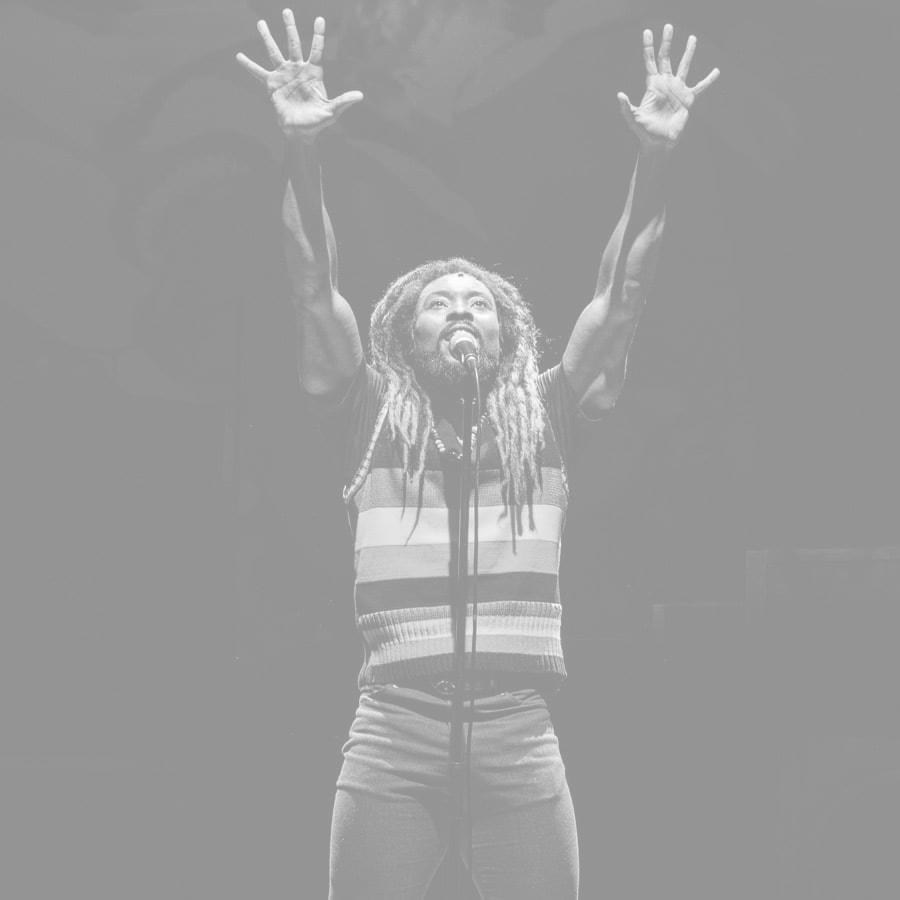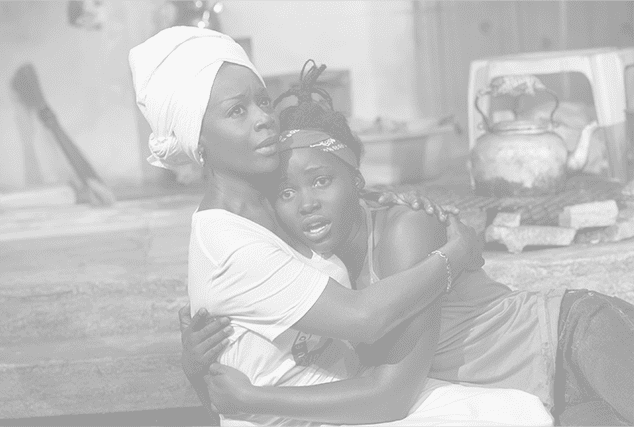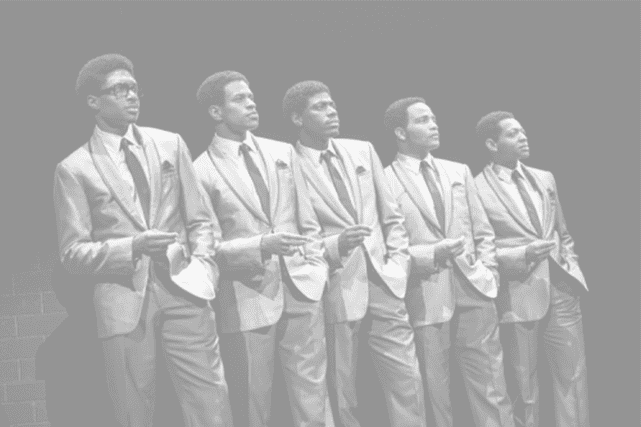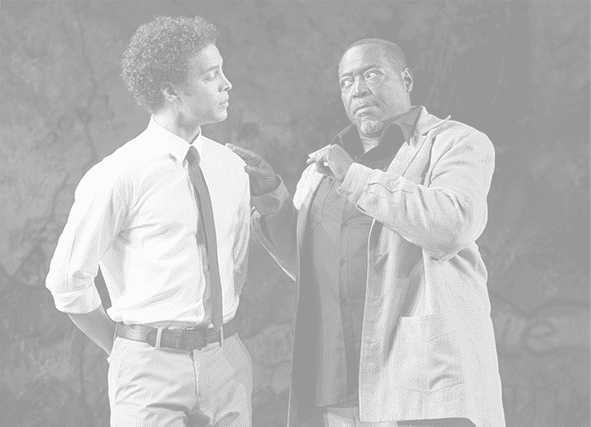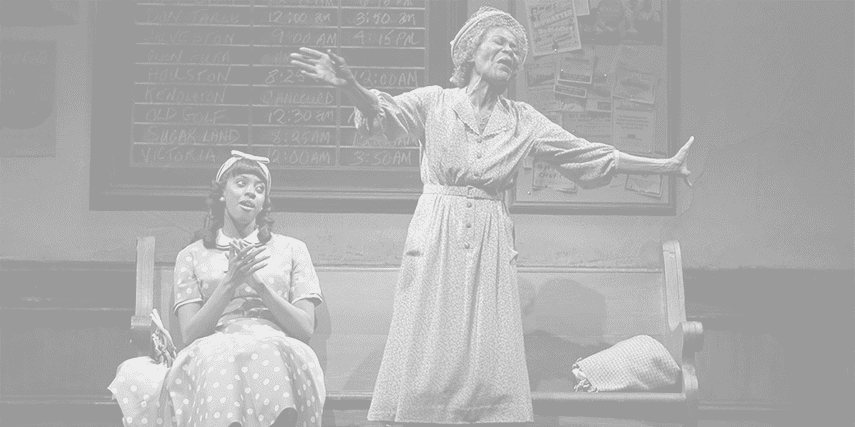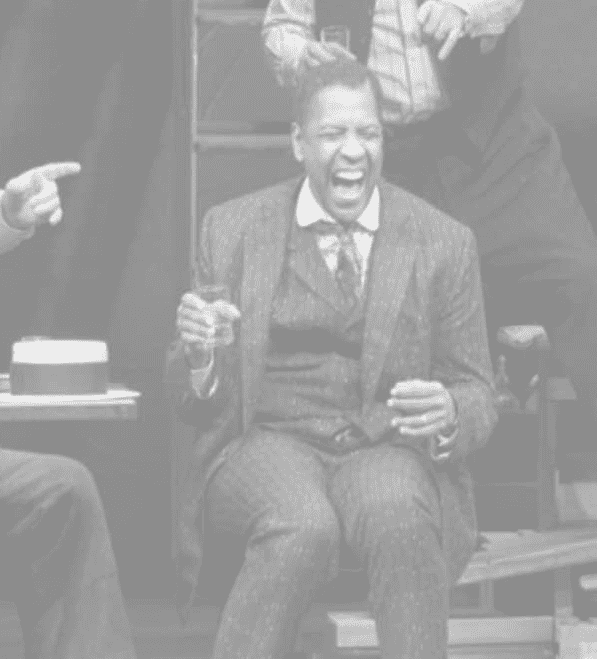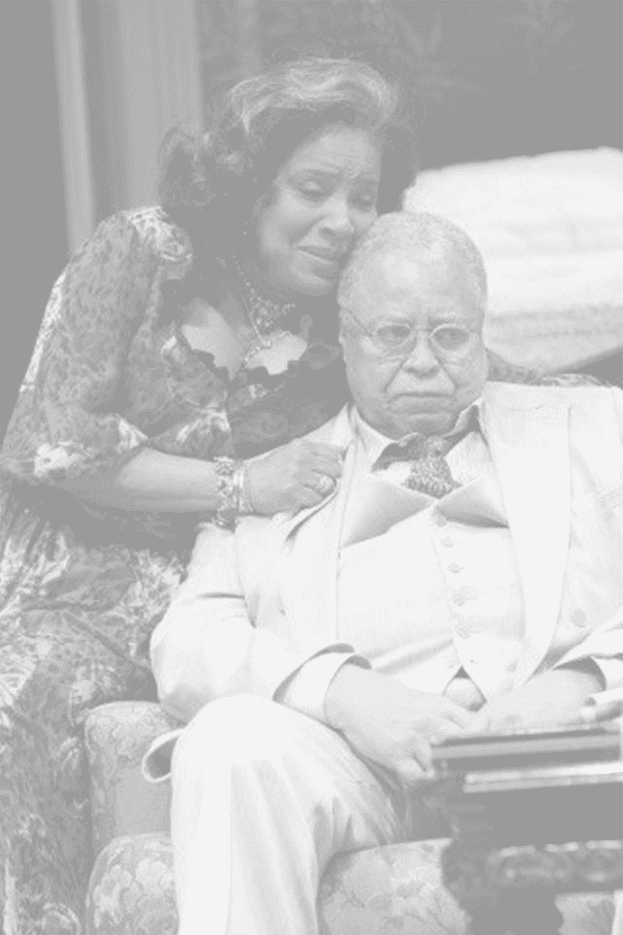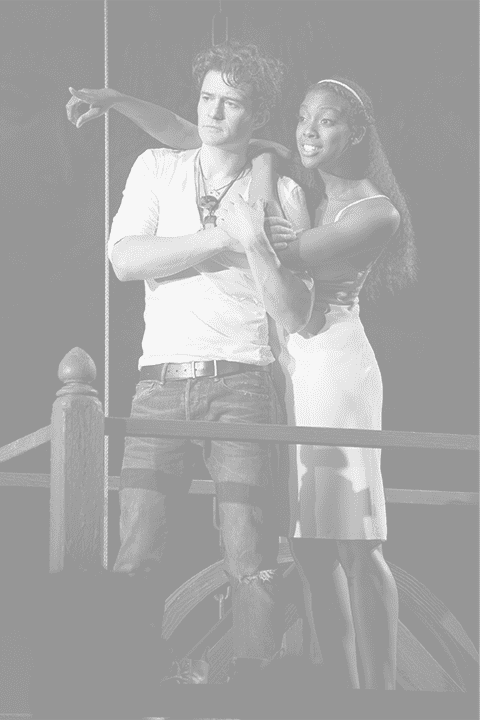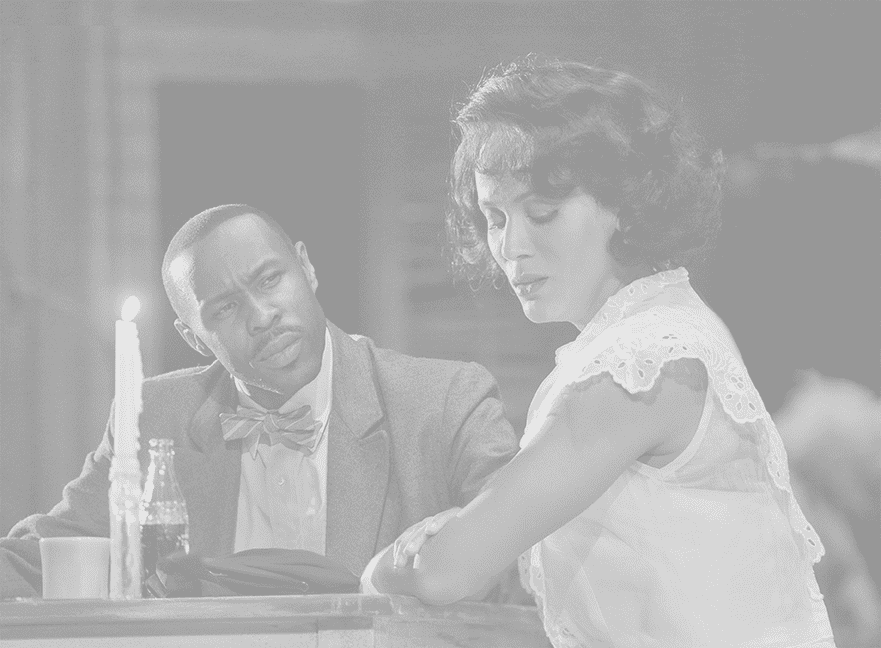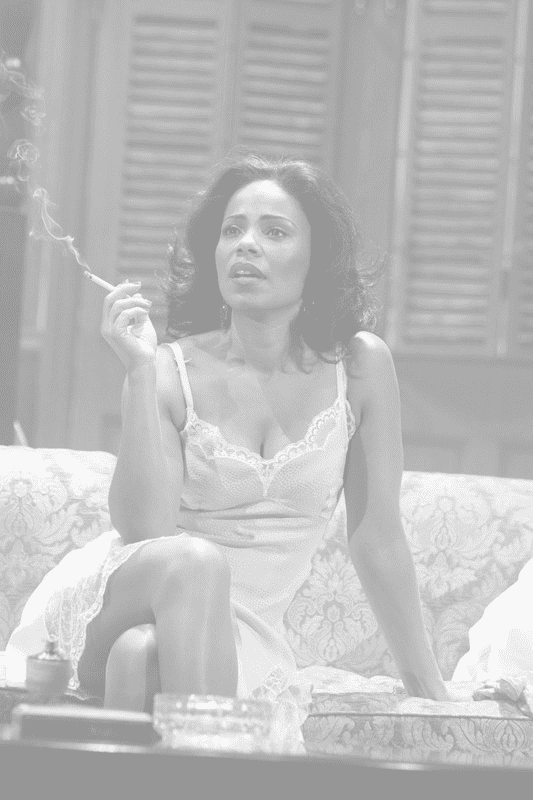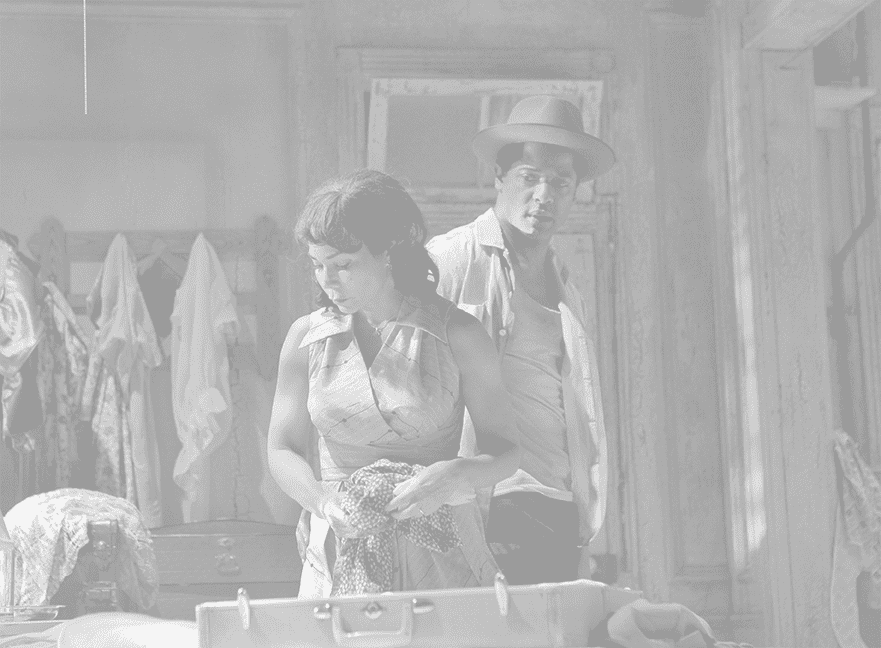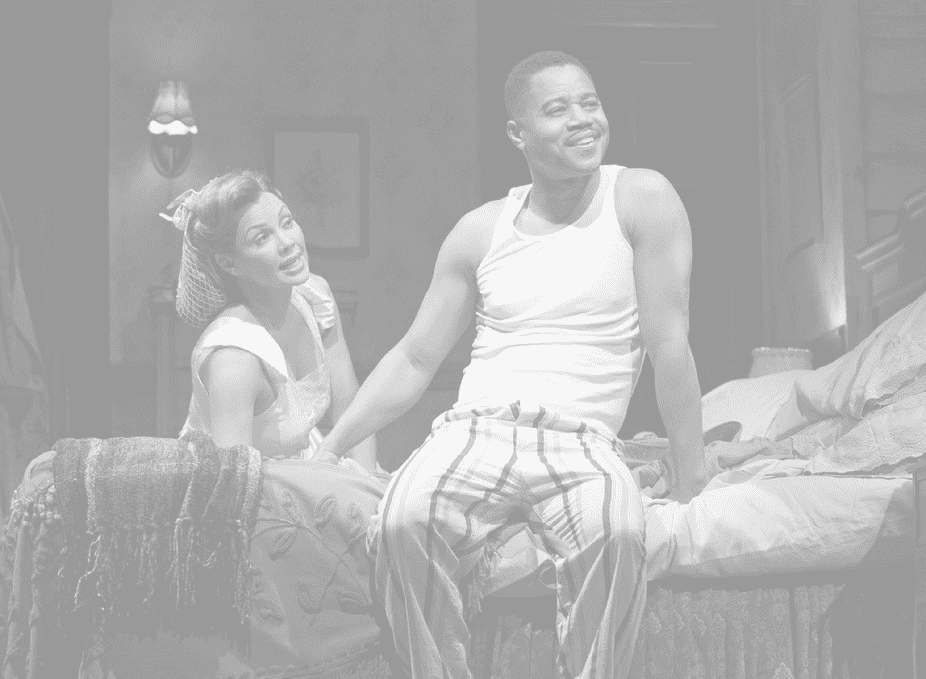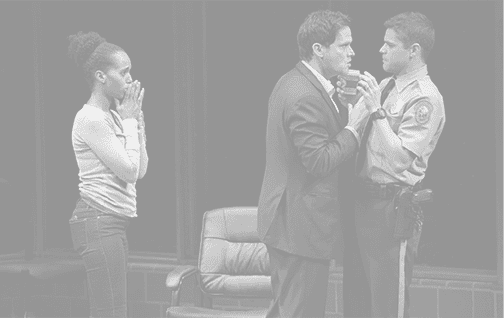 About
The Front Row Productions Fellowship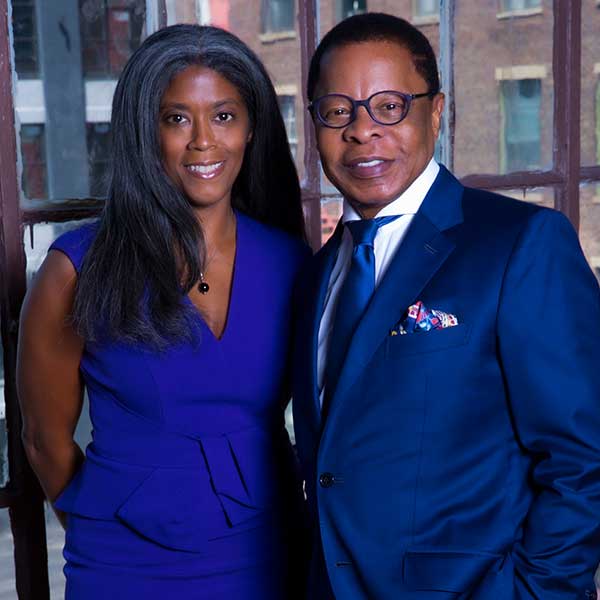 Front Row Productions was established by award-winning producers Stephen Byrd and Alia Jones-Harvey to bring major works to Broadway and the West End featuring diverse casts, creative teams and management. In furtherance of that mission, the producing team founded the Front Row Productions Fellowship in 2021 to support the development of gifted theatrical producers of color and increase the diversity of work produced on Broadway. Applicants who have demonstrated potential, achievement and/or leadership in and support for the African-American theatre community will be given preference during the selection process.
Stephen Byrd and Alia Jones-Harvey have partnered with Steven Chaikelson, Head of the MFA Theatre Management & Producing Concentration at Columbia to create a pipeline for emerging producers of color to bring their work to Broadway. The program is designed for an individual with producing and/or theatre management experience who is looking to take their existing project to the next level and aspires to a career as a lead commercial producer. The goal of the program is to foster entrepreneurial skills and to help the fellow create their own business opportunities. To that end, the fellowship will provide the fellow with tools to succeed in the competitive Broadway environment; access to a New York City and regional network of theatre professionals; and expert guidance in the creative and business development of their fellowship project.
The 2022 Front Row Productions Fellowship year will run from September 2022 through August 2023. During their time participating in the fellowship, each fellow will develop a new play or musical; receive a stipend of $10,000 (subject to tax withholding), a $20,000 budget to cover development costs; receive one-on-one support from the mentors and advisors; have access to the Columbia University resources including the library system and courses offered through the MFA concentration in Theatre Management & Producing; and have the opportunity to participate in the Theatre Management & Producing Concentration's Producer Exchange Program with Stage One in the UK.
THANK YOU
The Front Row Fellowship is generously supported by:
The Barbara A. Stiefel Foundation ■ Comcast NBCUniversal Foundation ■ No Guarantees
Jujamcyn Theaters ■ Nederlander Theaters ■ The Shubert Organization
Ira Pittelman ■ Sharon Karmazin ■ Rene Smith ■ Jeffrey Richards
Thomas R. Distler, Esq. ■ Scott Wilcox ■ Jennifer Melin Miller ■ Ofem I. Ajah, MD ■ Kenneth Schur
Boneau/Bryan-Brown ■ Merrie L. Davis ■ Jack W. Batman ■ Roland Archer
Judicial Friends Association ■ Avery Kotler ■ Philip M. Getter ■ Runi Mehta